Desserts can easily be the best part of any meal, but should always be eaten in moderation, which can be tricky if you have a sweet tooth. With the world cup in full swing, you may find yourself inviting family and friends round for the game. If you want delicious desserts without the added sugar and fat, then we have the perfect recipes to help you out this summer. We believe a Yonanas is a perfect companion when making frozen desserts, as you can turn fresh fruit into creamy wholesome sorbets and ice-cream.
Peach Sorbet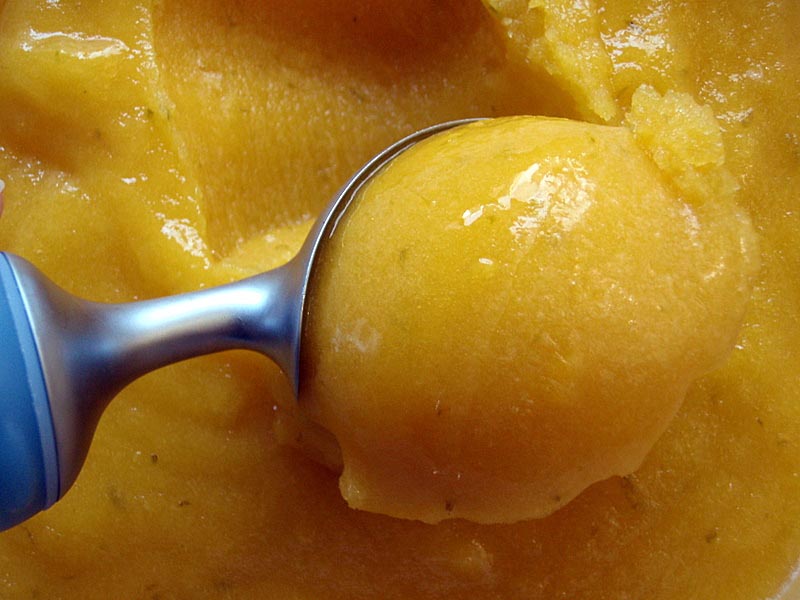 If you're looking for something light and refreshing, sorbet is the perfect dessert option. This peach sorbet is a great alternative to ice cream and can be eaten on its own or with another dessert.
Recipe
3 frozen peaches cut up into small chunks
2 tbsp honey
1 frozen ripe banana halved
2 tsp lemon juice
How To
Before freezing your fruit make sure you chop up your ingredients into small chunks
Place in a freezer bag and seal
Leave in the freezer for 24 hours
Take your frozen fruit out of the freezer and let it thaw for about 10 minutes
Add half of the frozen banana to the Yonanas
Then add a mixture of banana and peach, whilst adding the honey and lemon juice.
You can either serve straight away or freeze in an airtight container and save for later.
Eaten Mess Ice Cream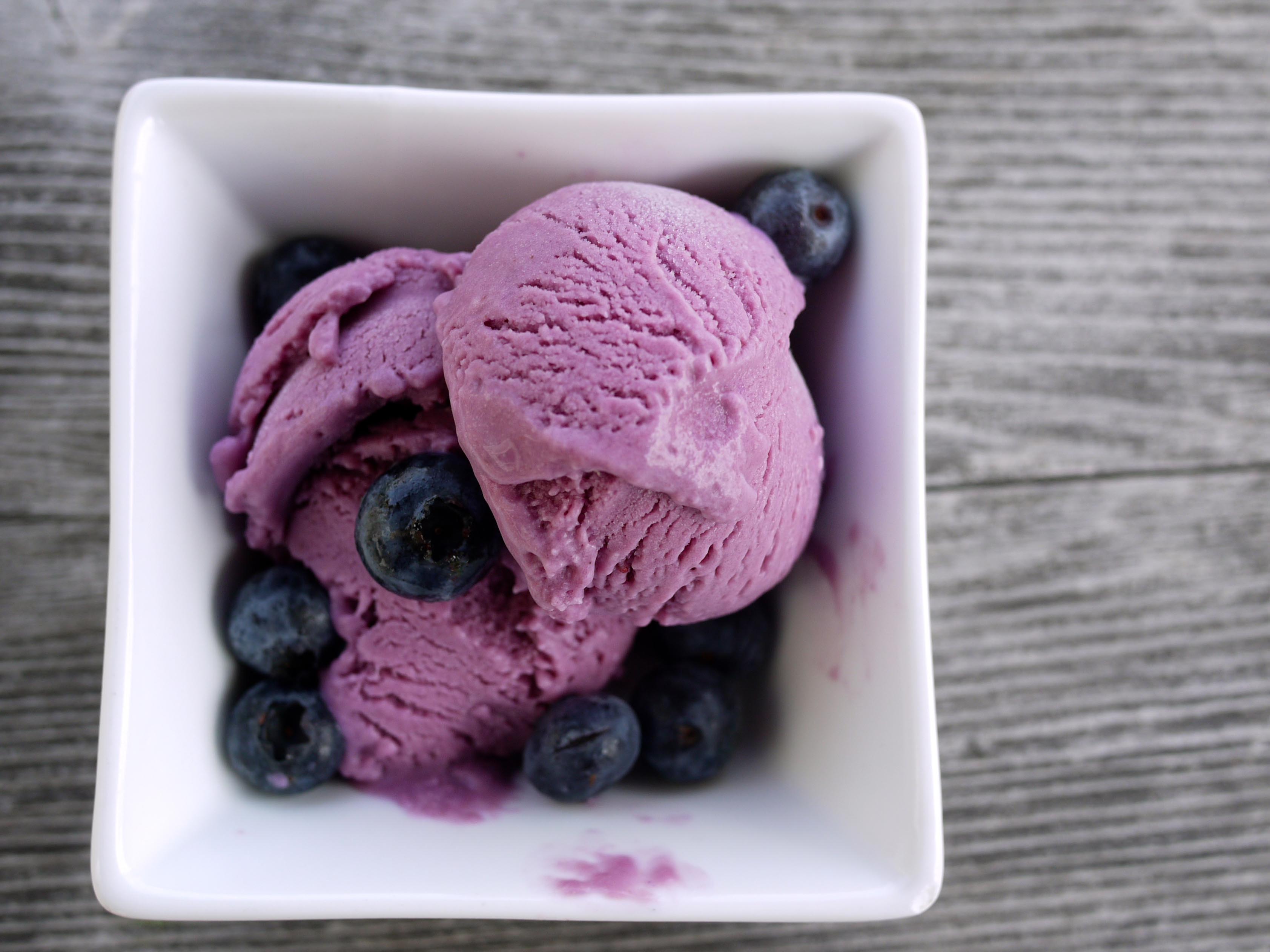 If you want to make a classic dessert, this eaten mess recipe gives a classic, a bit of a twist.
Recipe for Ice Cream
2 frozen ripe bananas
50g frozen strawberries
50g frozen blueberries
50g frozen raspberries
150 ml of frozen coconut milk
50 ml milk
Recipe for Meringue
4 small meringue shells, you can either make your own or you can purchase the shells from the supermarket.
How To
Before freezing, be sure to chop all fruit into small chunks, as this will help the Yonanas process each ingredient.
Decant the coconut milk into an ice tray
Freeze all fruit and coconut milk for 24 hours
Thaw all frozen ingredients for 10 minutes in room temperature
Add 1 frozen banana and a handful of blueberries and strawberries to the Yonanas
Then add all the strawberries, banana, blueberries, raspberries and coconut milk together. The best way to do this is to mix the fruit together first and then spoon in.
After each spoonful add an ice cube of coconut milk
Once the Yonanas has finished processing all ingredients
Put the mixture back through the Yonanas and add the milk, this will help combine all ingredients and make it more creamy.
Scoop ice cream into meringue shell and add berries to garnish, eat immediately.
Pecan Date Ice Cream
This ice cream goes perfectly with a sponge or on its own and tastes exactly like pecan pie, without half the sugar!
2 frozen ripe bananas
8 frozen pitted dates
100 ml of frozen milk
2 tsp vanilla essence
150g toasted pecans
Half a tsp coconut oil
20 ml honey
How To
Before freezing, be sure to chop all fruit into small chunks, as this will help the Yonanas process each ingredient.
Freeze your fruit for 24 hours
Mix the milk and vanilla essence together
Decant your milk into ice cube tray and freeze for 24 hours
Toast pecans on a low heat in coconut oil, until brown
Allow to cool and drizzle in honey until all pecans are totally covered
Thaw all ingredients for 10 minutes
Add 1 frozen banana to the Yonanas
Then add your dates, milk and frozen banana in that order
Put mixture through the machine if you want a creamier texture
Sprinkle with pecans and serve.